NMSafety Donated 100,000 Yuan to Fight Against COVID19 Epidemic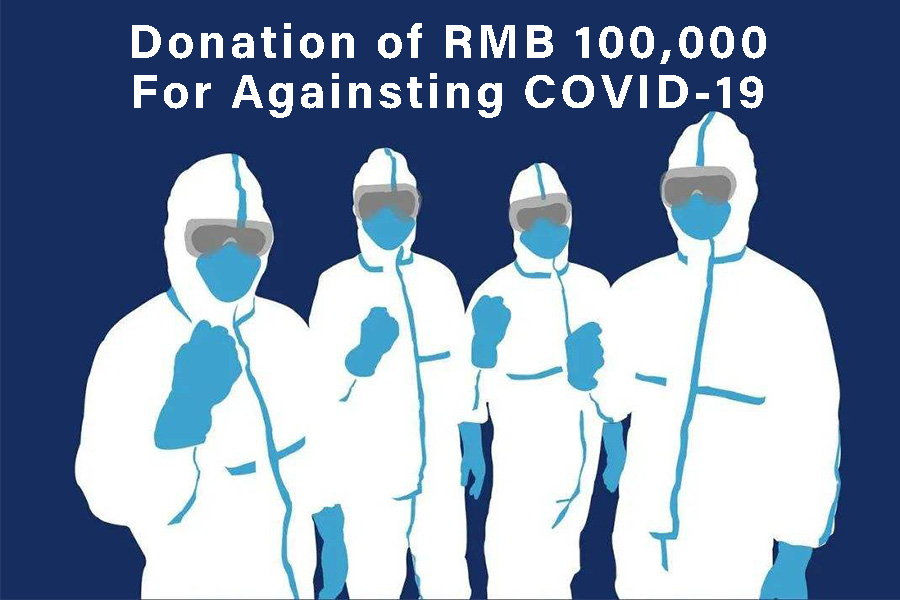 At present, China is suffering from a severe COVID-19 epidemic.
As a responsible company, NMSafety has been paying attention to the development of the epidemic. With the unanimous consent of the company's management, we decided to donate 100,000 yuan to fight against the epidemic. Hope the epidemic will end soon.