NM-ECO™ Biodegradable Work Gloves with Touchscreen Function - NY1350F-ECO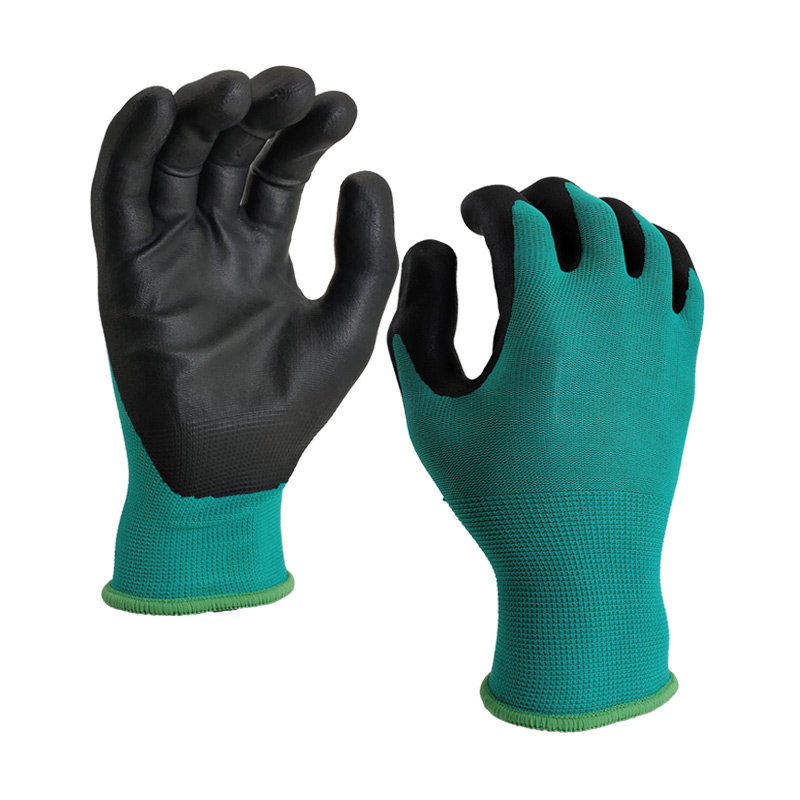 Excellent flexible and sensitivity .

Biodegradable foam nitrile coating is breathable, provide excellent grip

Biodegradable nylon liner is fit and flexible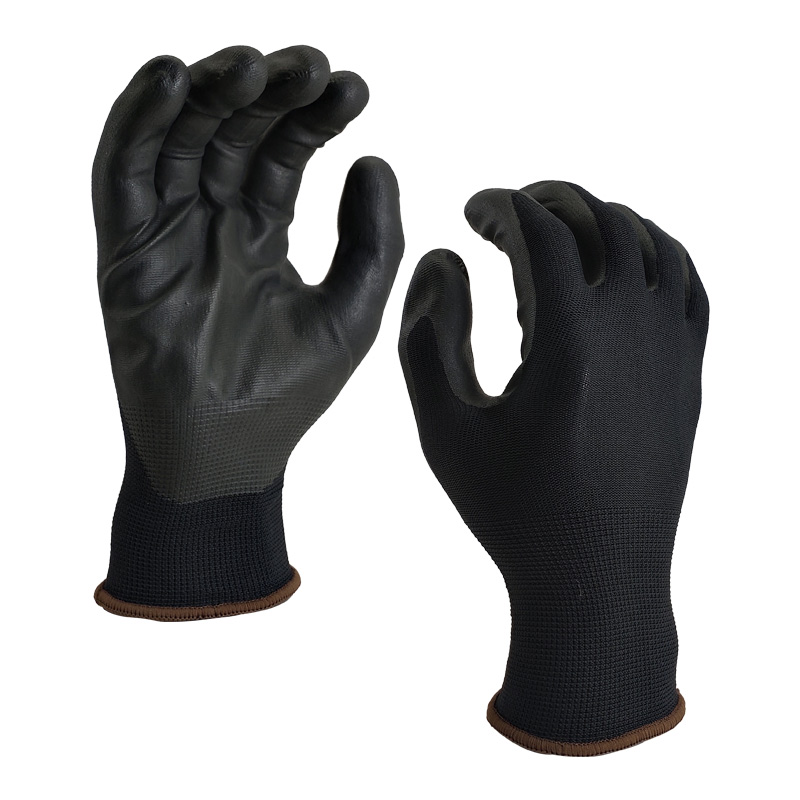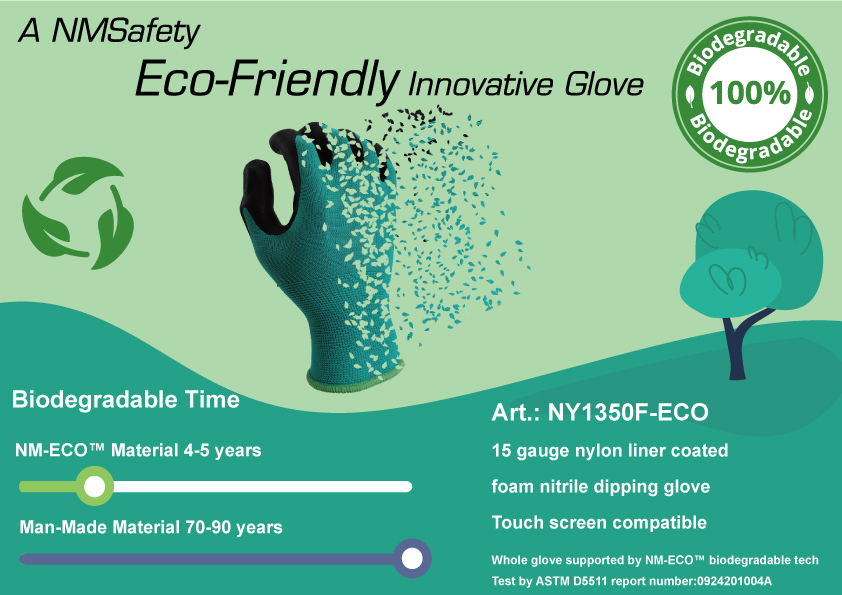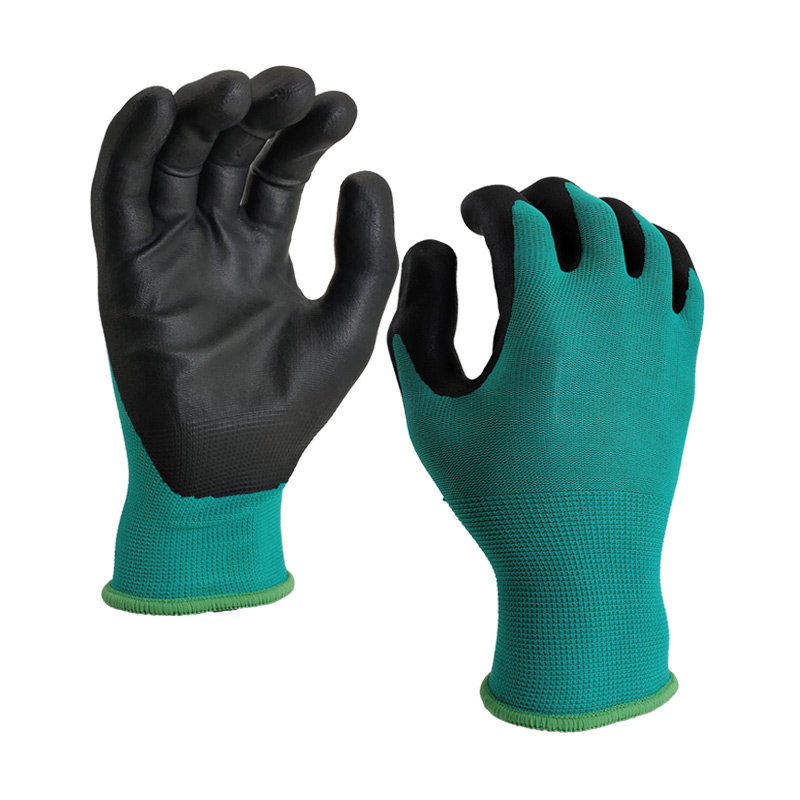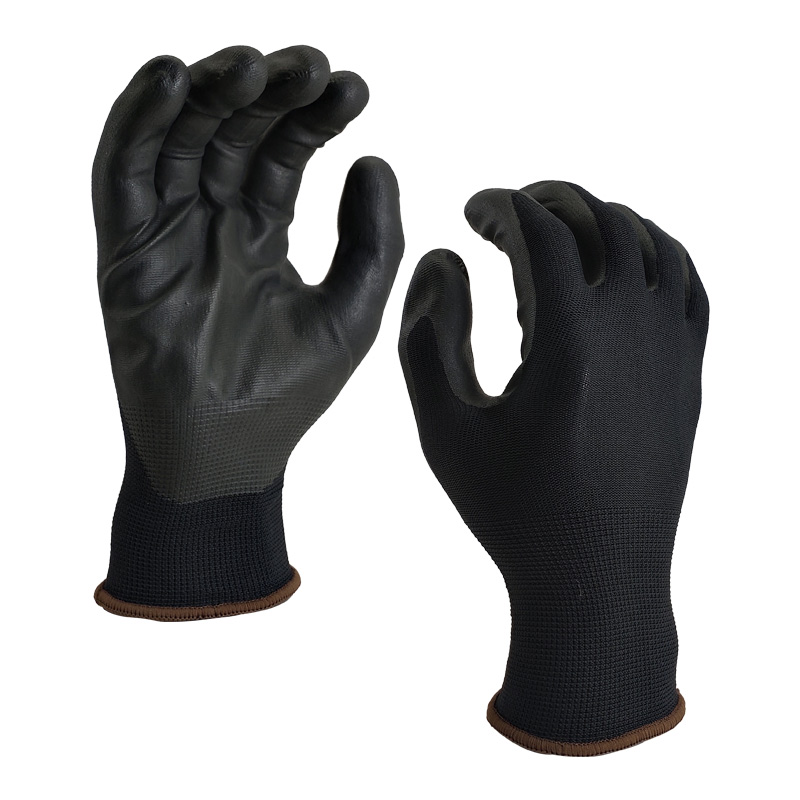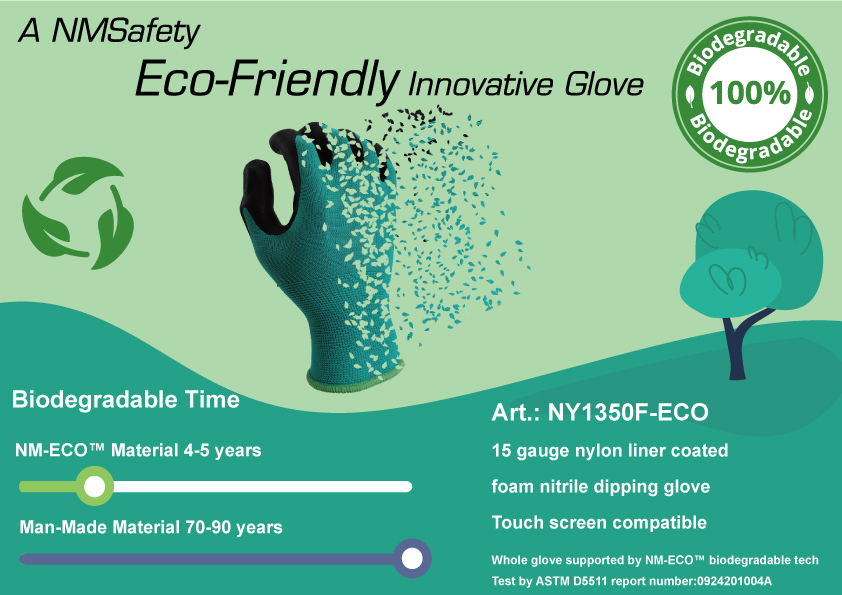 LINER:

Biodegradable Nylon

PALM:

Biodegradable Nitrile

FEATURE:

Eco-friendly, Anti-slip and Dexterity

SIZES:

7/S, 8/M, 9/L, 10/XL, 11/XXL
OEM Service
Description:
15 gauge biodegradable nylon liner coated iodegradable foam nitrile on palm glove.
Feature:
1. Made by NM-ECO™ biodegradable materials can be biodegradable in 4-5 years, which is ECO-friendly
2. 15 gauge nylon knitted liner is fit and comfortable.
3. Micro foam nitrile coating on palm provide great grip and abrasion resistance.
4. Touchscreen function
Application:
1.Manufacturing.
2.Automotive assembly.
3.Aerospace.
4.Agriculture.
5.Maintenance.
6.Gardening

Automotive
A vehicle industry develop very fast and in an industry where robotic systems are prevalent, the array of hazards for which hand protection is required is vast.

Electronics
ESD gloves are designed to work with static sensitive devices where bare hands are to be avoided. These gloves are ambidextrous to allow flexibility, reduce fatigue, and are washable.

Construction
We know that construction workers are exposed to a multitude of hazards on a daily basis and hand protection requirements vary at every stage of a project.

CE Standard
EN420,2016 EN388: 4121X