Electronics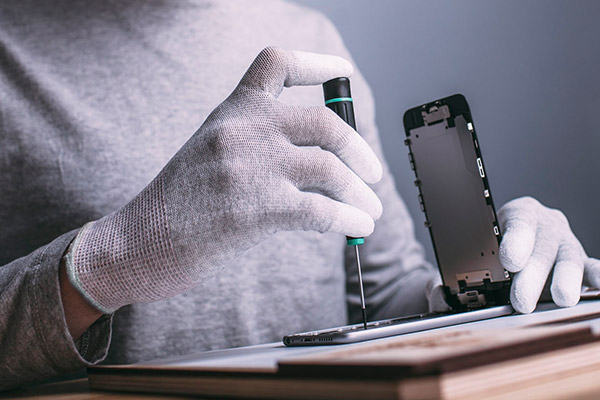 In the field of electronics, hand protection is fairly specific.
Gloves must also be light for maximum dexterity and touch sensitivity since most tasks involve precision.
We feature a number of ESD gloves, and our in-house cleanroom laundry allows us to clean-process any of the following styles. All styles for this industry are fine gauge and snug fitting.