Forestry and Fishing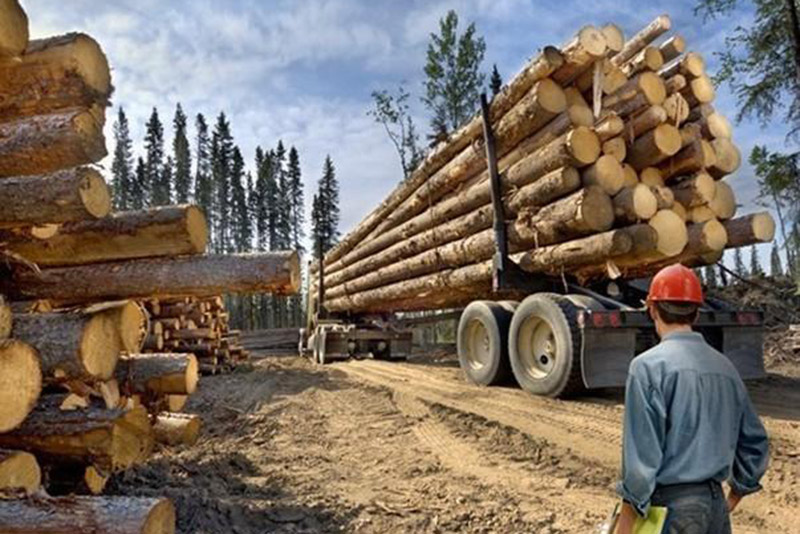 All hand protection supplied by NMSafety Glove to the food-processing industry meets FDA and CFIA guidelines. Within this category lies a vast array of individual jobs, each with specific requirements. Some involve extreme cut or mechanical hazard, while others are primarily concerned with contamination. Often, they involve both. There are myriad other hazards, from heat to chemical, and even to frostbite for those working in freezers. We offer a diverse range of food service products to protect against all these hazards, from innovative metal-detectable disposable gloves to industry-leading baking mitts.
Related Item: Cotton liner PVC glove, Rough palm PVC glove, Polycotton liner latex glove, Nylon double coated nitrile glove, Extra long cuff PVC glove.